Work with us
Please mail your updated resume along with scanned copies of Educational Certificates, experience certificates and photo at
coordinator@spxis.org
OUR ENVIRONMENT
WE ARE PROVIDING AN ENVIRONMENT FOR OUR STUDENTS TO GROW & EXCEL
An environment that is enabled for learning is one where children feel safe to explore and provide opportunities for social, emotional and personal development to take place. An enabled environment is not static; it is developed over time by responding to each child's learning journey. Capturing a picture of what children are curious to explore and learn about is essential to planning a learning environment that enables children to engage, play, explore and develop knowledge and increasing understanding, and new skills.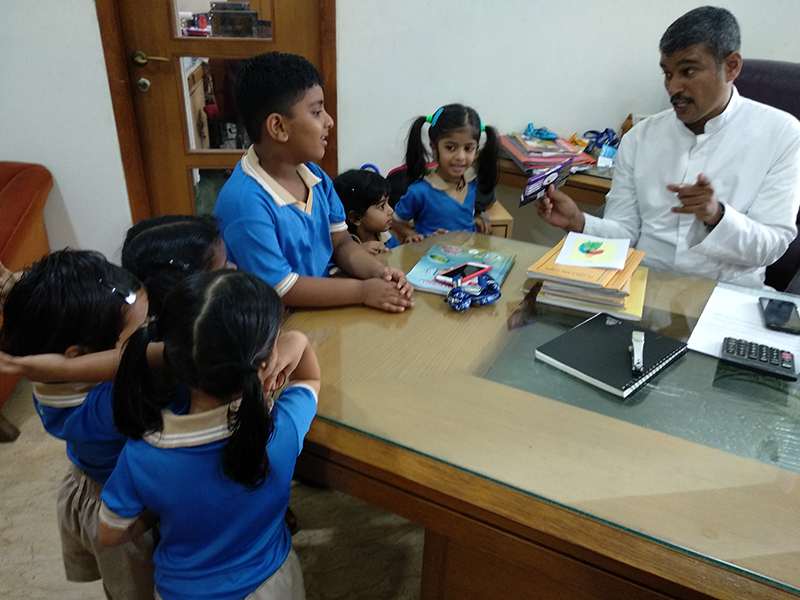 Only the BEst
We Know How to Make Learning Fun For Kids
We provide children with opportunities to engage in learning activities that have been holistically designed around the Learning Strands.
We provide children an opportunity to reflect, share and celebrate what they have learned.
Our units are based around themes that capture children's curiosity.