About
Cambridge Secondary 1
Please Note: Primary and Secondary School will commence soon. Parents who are interested may contact us, or subscribe our Newsletter, so we will keep you updated on regular basis. Thank you.
Contact us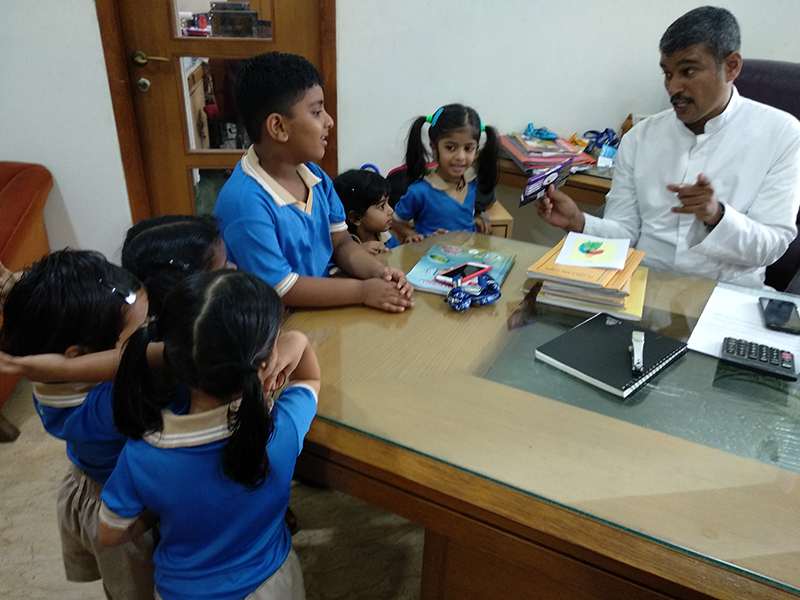 Only the BEst
We Know How to Make Learning Fun For Kids
We provide children with opportunities to engage in learning activities that have been holistically designed around the Learning Strands.
We provide children an opportunity to reflect, share and celebrate what they have learned.
Our units are based around themes that capture children's curiosity.